"Synthesis and Identity"
Paintings From Ecuador by Artist Jamie Worrall Carion
Opening Reception Saturday October 13th From 4-7 pm
 acoustic entertainment by Charlee Bianchini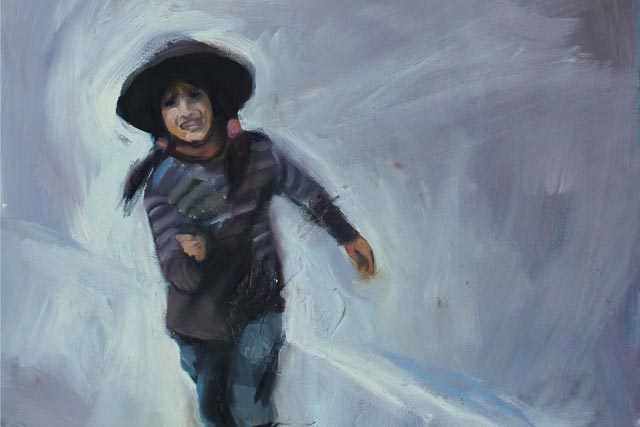 Jamie Worrall is a 26 year-old painter from the East Coast of the United States. Born to an Ecuadorian mother and father from Massachusetts, she has just recently come to know her South American roots.
After graduating from Skidmore College with a degree in Studio Art, Jamie moved to Cuenca, Ecuador where she studied, traveled, worked, and lived for four years, all the while internalizing the culture in a struggle to become
part of it. These paintings are not only memories and observations, but also textures and feelings from her life in Latin America.
*Synthesis and Identity: Paintings from Ecuador* is her second solo exhibition at Mimosa Gallery. She is currently writing a thesis dissertation entitled *Resented Privilege: Portraying Conflicts of Cultural Identity through Contemporary Art.*